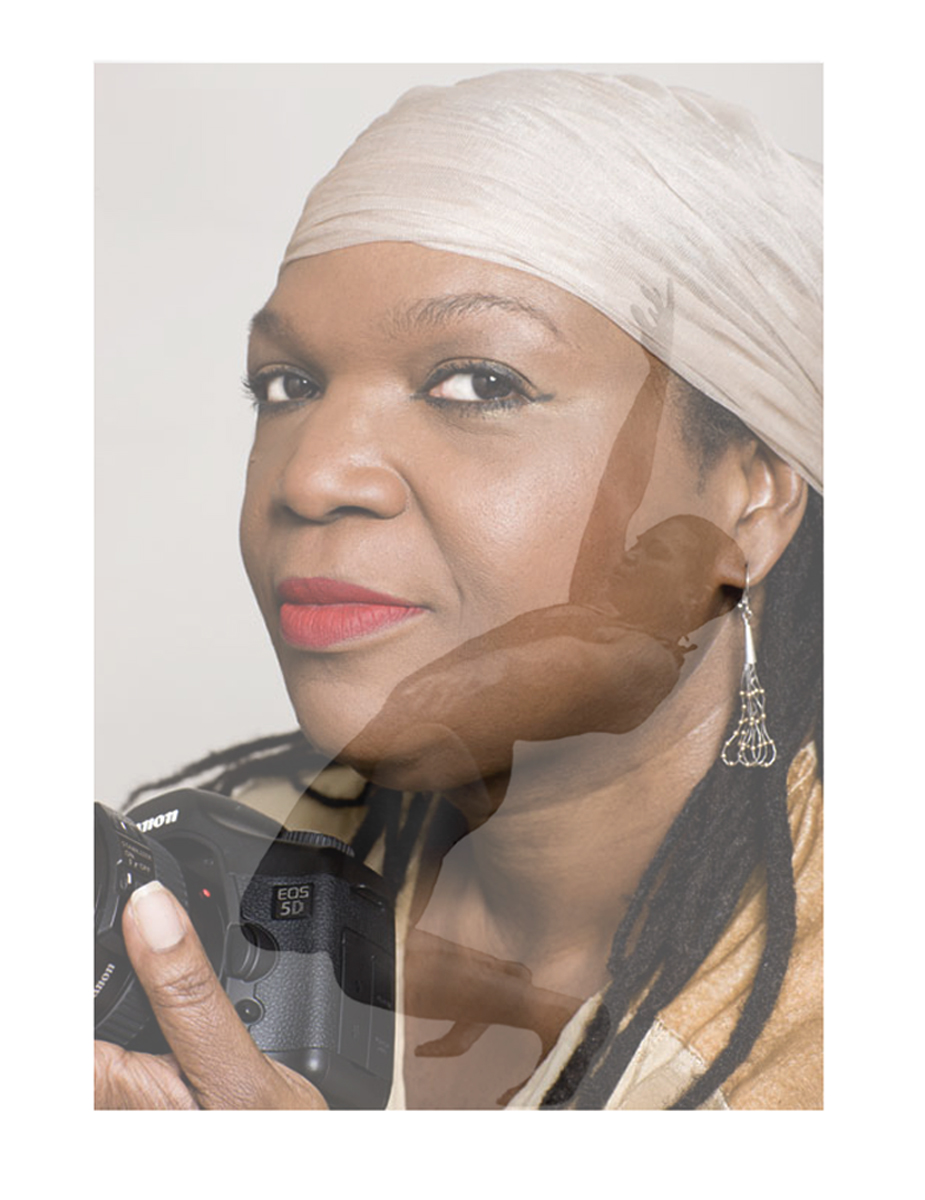 Leslie Arlette Boyce
Photographer, Project Director, Choreographer, Writer

The first to be awarded Photographer of the Month by the Lucie Foundation, Leslie Arlette Boyce has an extensive background in designing and implementing interdisciplinary, multicultural and holistic programs in the visual and performing arts to foster and expand artistic creativity and expression on the performing stage and within the university setting. As an artist and educator, she has distinguished herself in the worlds of dance and photography.

Artist Statement
Derived from the words choreography and photography and established in summer of 2009, CHOREOTOGRAPHY®, CTM is in essence a new art form that came about after a three–-year period of photographing dance, and fashioned by the statement created at the moment the image is captured and in post shooting composites.

When working specifically with models, movement for the photograph is choreographed to make a single statement, or layered to create a statement beyond the aptitude of the individual or the individual's apparent skill set. At times, this series of photographic statements is created with the determination to either illustrate, or to shatter perceptions, as we know them to exist.
A shift in photographic composites created under the heading CHOREOTOGRAPHY®,CTM led to the creation of my current interdisciplinary project Beauties: As Seen By Others/And Then What Is. Beauties is the culmination of a variety of artistic disciplines that I have had an opportunity to present to the public over the years. A living conversation about multiculturalism, Beauties: As Seen By Others/And Then What Is, stands as a large-scale dance and new media performance event, offering an uncommon combination of live dance, aerialists and photographic composites, accompanied by original music commissioned for this this project.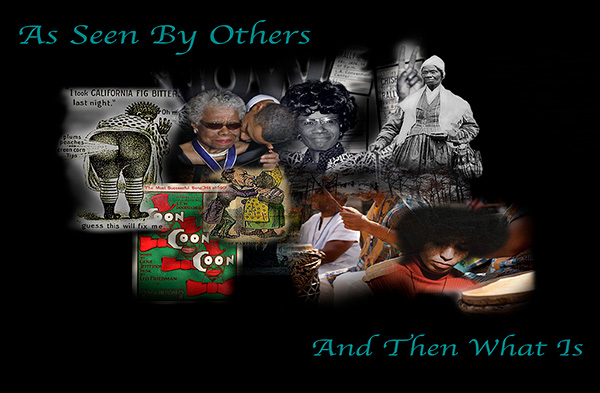 Created by compositing video and digital imagery, As Seen By Others / And Then What Is presents as a multi-national video installation that addresses and brings to surface damaging effects of multi-generational systemic inequities. Movement is created around text that addresses perceived perceptions of standard dictionary definitions of race, diversity and culture that have laid the foundation for the advancement for some individuals.